Valentine's Day mixed with a long weekend, thanks to President's Day- what a deal!
We all know February 14th is Valentine's Day, and this year it happens to fall on a Friday, and since the following Monday is President's Day- it's a 3 day weekend! Yay!!
              A Two-fer Celebration                                         
Although most of our properties are closed for the winter, we have several that would be a great place to spend the weekend.
And it just gets better and better- If you book before February 11th, Valentine's Day will be a little sweeter! Here's the deal: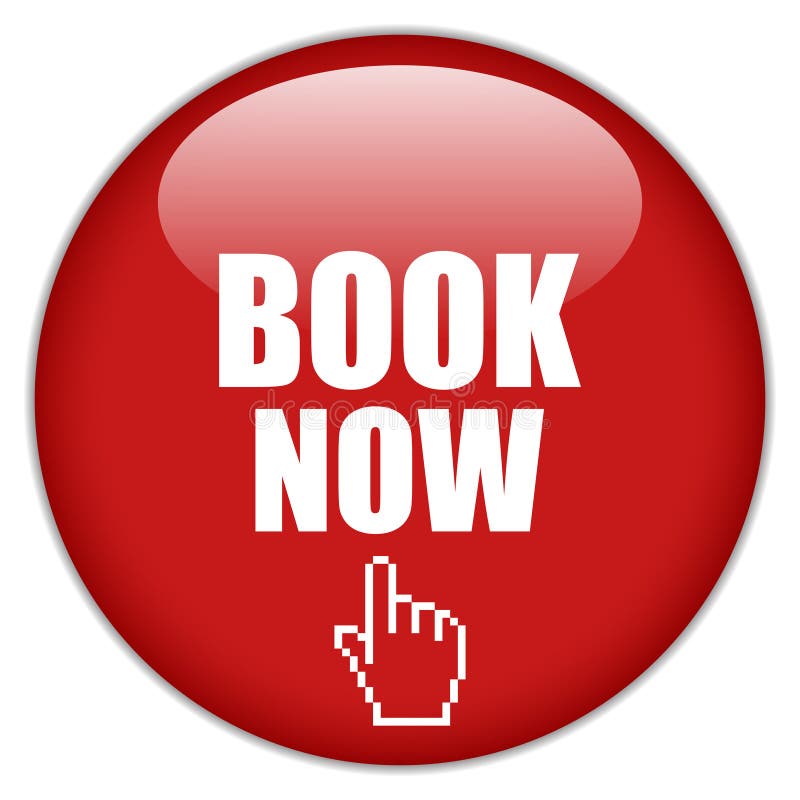 Book TWO nights, and get 15% off the nightly rate. Book THREE nights and get 20% off the nightly rate!!
A weekend in Highlands, NC  – with all the rain we've had recently, the waterfalls should be roaring! 
The skating rink should be open- skate rentals are $5.00 
What about the Outhouse Race in Sapphire- it's on February 15th. Check out this video from the 2016 race https://www.youtube.com/watch?v=YRnWx2Rb1Ww
The restaurants will be ready, and there's some new ones in town you really need to try like The Bridge at Mill Creek, Tug's Proper, Four65, Brunch HQ, and of course the famous (or should be) places like Wolfgang's, Wild Thyme, Ameritage, and more.
You could take a swim at the Highlands Rec Park swimming pool- open year round, this heated and covered pool is a great place to be.
The Highlands Playhouse shows first run movies on Friday, Saturday and Sunday  (check out their website for NOW SHOWING movies: https://www.highlandsplayhouse.org/ )
There are lots of places to gather to watch some sports while you nibble or dine: El Azteca Rainforest Bar, The High Dive, The Ugly Dog, Highlands Smokehouse, The Pizza Place and more.
Whether you come for some small town excitement, or to get-away-from-it-all, NOW is a great time to visit Highlands.
It's also a great time to take a look at some of the amazing properties FOR SALE in the mountains. As we've come to know, 'The serious buyers come in the winter.'
Call us 828-526-3717  or email [email protected]
See you soon